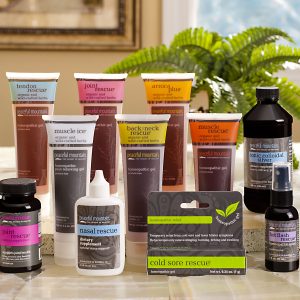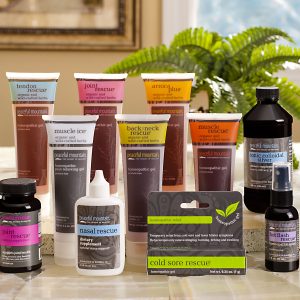 From its birth in Boulder, Colorado in 2000 and subsequent move to the Heartland in Iowa in 2010, Peaceful Mountain retains its founding principle of using ingredients provided by nature to create remedies that resonate with the body's energies.
Remedies include the original formulas enhanced for today's wellness goals with specific homeopathic components added to enhance and broaden the effectiveness of the products.
Read the label contents – they contain full disclosure of all components no matter how small the amount in each formula. You'll have a quick, informed shopping experience!
Try one of Peaceful Mountain's top sellers – Stomach Rescue, Shingles Rescue Plus, Eczema Rescue, or the new Pain Relief sprays. Tell us which ones work best for you!
And don't hesitate to ask questions about the products, to make suggestions for new products, and to explore Peaceful Mountain's sister product companies, Liddell Laboratories® and Energique®, as well as its manufacturing company Apotheca.
Honoring the natural healing power of the human body,
Your Peaceful Mountain team