NATURAL HEALTH MATTERS with Dr. Laurell
Did you know that Halloween can increase your chance of getting a cold sore?
That's right. Chocolate contains high levels of arginine, an amino acid that activates the virus that causes cold sores. Other foods that are high in arginine include: grain products, peas, peanuts, seeds, and nuts.
This doesn't mean we cannot have any of these foods, but eat fewer of these foods if you are prone to cold sores.
Even if we are being careful, outbreaks can still occur. That's why we make our Cold Sore Rescue®, a blend of targeted homeopathic ingredients in a soothing herbal base.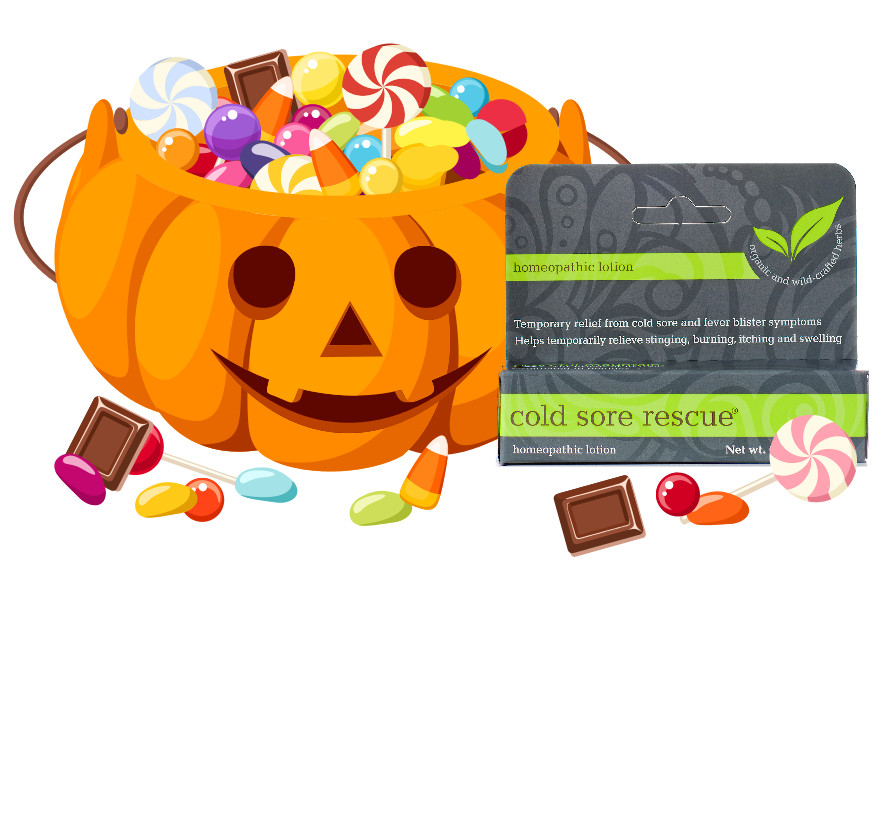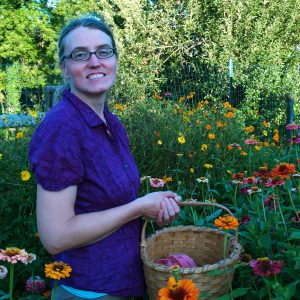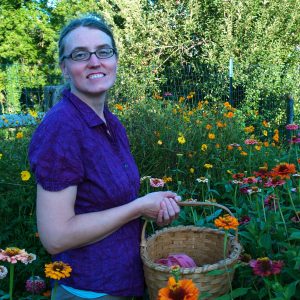 Dr. Laurell Matthews, ND has a bachelor's in biochemistry and received her doctorate in Naturopathic Medicine from Bastyr University.
Save