NATURAL HEALTH MATTERS with Dr. Laurell
Our skin can be a reflection of our deeper health, so it is important to nourish ourselves from within to support blemish free skin. Acne prone skin may be an indication that the digestive system or liver are not working properly. For instance with teenage acne, the liver might be having a hard time keeping up with the new influx of hormones. In other cases, out of control acne might become more manageable when a problem food such as milk is removed from the diet. This is an example of how an inflamed gut contributes to inflamed, angry skin.
We are what we eat, and this statement can hold true when it comes to problem skin. Besides possible problem foods like dairy, sugar can be one of the major culprits. Among other issues, sugar can contribute to the wrong balance of microorganisms growing in the gut which can in turn contribute to toxicity and inflammation that are reflected in the skin.  Especially if your bowels aren't regular, consider a low sugar diet and a probiotic to help support healthy gut bacteria.
A poor diet low in fruits and vegetables can also contribute to problem skin. Vegetables and fruit provide antioxidants to protect our bodies from toxins. In addition to improving the diet, consider adding antioxidant supplements like vitamin C and zinc. Sometimes a small change like increasing water intake can be immensely helpful. Adequate water both helps flush out toxins and helps keep the bowels more regular.
Even with a healthy lifestyle, zits still happen. Fortunately, Acne Rescue® is a holistic non-irritating formula for spot treatment of pimples that still pop up. Our sophisticated blend of homeopathic remedies in a soothing herbal base is fast acting. We use homeopathic active ingredients that not only are targeted for pimples, but are also traditionally used for unhealthy looking skin as well as painful eruptions**. And of course, we use the cleanest, highest quality ingredients we can since we know how much your skin matters.
**These statements are based upon traditional homeopathic practice. They have not been reviewed by the Food and Drug Administration.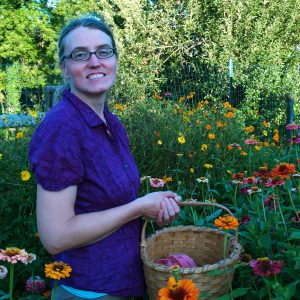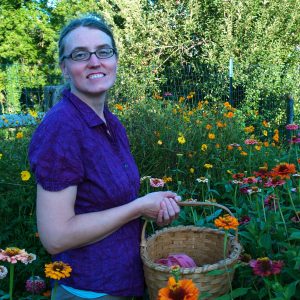 Dr. Laurell Matthews, ND has a bachelor's in biochemistry and received her doctorate in Naturopathic Medicine from Bastyr University.
Save
Save
Save
Save
Save