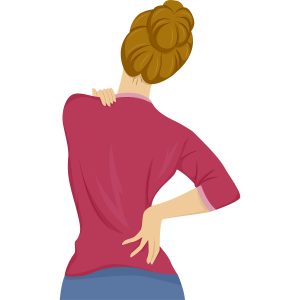 NATURAL HEALTH MATTERS with Dr. Laurell
Experts estimate that up to 80% of us will have back pain problems at some time during our lives. This is because our backs are particularly vulnerable to pain from injury, overuse, or plain old bad posture.
Personally, long drives can leave me aching in the neck and between the shoulder blades. So as well as taking Pilates to work on my posture, I keep Peaceful Mountain's Back and Neck Rescue® handy.
Let look at our active homeopathic ingredients so you can see how Back and Neck Rescue may help to temporarily relieve discomfort from a range of back issues.
• Hypericum perforatum – for back or neck pain after a fall as well as general aching in the small of the back*
• Phytolacca decandra – for dull, heavy pain in the lower back or stiffness in the neck or back *
• Guiacum – for contractive pain between the shoulder blades*
• Ledum palustre – for stiffness in the back, especially after sitting*
• Conium maculatum – for pain in the back or neck as if from a sprain*
These active homeopathic ingredients are in an aloe based gel that includes traditional herbs inspired by Native American poultices creating a unique topical pain formula.
We know that back pains are not the same from person to person, and they are not always the same for one person all the time. We choose these homeopathic active ingredients so we can help address a range of causes of back and neck pain as well as different types of pain.
* These statements are based upon traditional homeopathic practice. They have not been reviewed by the Food and Drug Administration.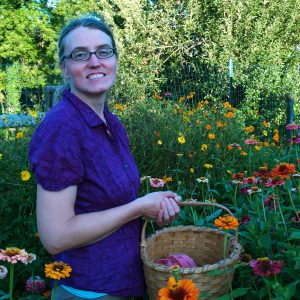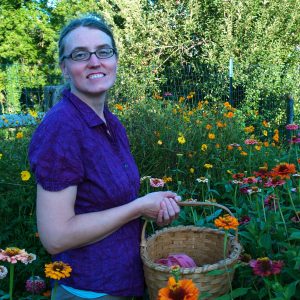 Dr. Laurell Matthews, ND has a bachelor's in biochemistry and received her doctorate in Naturopathic Medicine from Bastyr University.