Fix things in her house that she wouldn't otherwise be able to fix herself.
Do her yard work.
Wash her car.
Make her dinner or take her out for dinner – be sure to get reservations!
Get everyone to come home for a visit.
Send flowers.
Make a photo album for her.
Give her a much-needed day off – from everything: cooking, cleaning, and errands.
Make your own Mother's Day card; you're never too old to get crafty.
Take her shopping, even window shopping is fun.
Get her a gift certificate for a spa, pedicure, or hair salon.
Make her a mug with a photo of her kids/grandkids.
Give her a picture frame with a picture of you and your mom when you were a child and one of you both as adults.
Frame some favorite quotes about motherhood.
Rent her favorite movie, grab her favorite snacks, and watch it with her.
Buy her an expensive box of chocolates.
Take your mom to a farmer's market.
Make her a jar filled with candies wrapped with special little notes of love.
Start up an herb garden for her.
Go through that old box of memorabilia with your mom for a trip down memory lane.
Go out and get your hair done together.
Get her a yearly subscription to her favorite magazine – something she can look forward to every month.
Get a photo shoot done of all her kids (and grandkids).
Make her a collection of family recipes, or have the ones that have been passed down from generations bound together with photos and family stories from the past.
Buy your mom a charm bracelet and get her a new charm every year about a meaningful memory you two shared.
Give her a year of weekly cleaning services from a part-time maid.
Grab your mom something you know your mom loves but wouldn't buy for herself, like that perfume she loves.
Take a class together; choose something she always wanted to do, like sewing, painting, cooking, etc.
Make a book of cute pictures she can store in her purse, or put together an online photo album, so she can brag to all her friends about her kids/grandkids.
Get all the special moms in your life – your mom, grandma, mother-in-law, aunts – over for a special Mother's Day brunch.
Gather up your mom and the family and go on a scenic hike.
Make a beautiful family tree that mom will be proud to display.
Give her a nice bottle of wine and a fancy cheese platter.
Come up with reasons why you love your mom, handwrite them on scraps of scrapbook paper, roll them up, and put them in a jar.
Make mini photo fridge magnets.
Make her a homemade tote bag.
Make mom feel extra special with some homemade body scrub, bath bombs, soap, or lip gloss.
Buy a locket with a picture of the whole family inside.
Write your mom a poem.
Take your mom on an outing to an art museum or botanical garden.
Make a box for your mom to keep her treasures in.
Make a printable bookmark to go with a book by her favorite author, signed if possible.
Give her a nice set of stationery, a pen, and return address stickers to make it easier for her when she sends cards and notes for holidays, birthdays, and events.
Make her a clay pot with the grandkids' fingerprints.
Take the time to set up her laptop, DVR, or other electronic device.
Make her some customized wall art.
Put together a puzzle with your mom.
Take your mom out to the movies.
If the weather is nice, pack a picnic lunch for the two of you.
Tell your mom that you love her!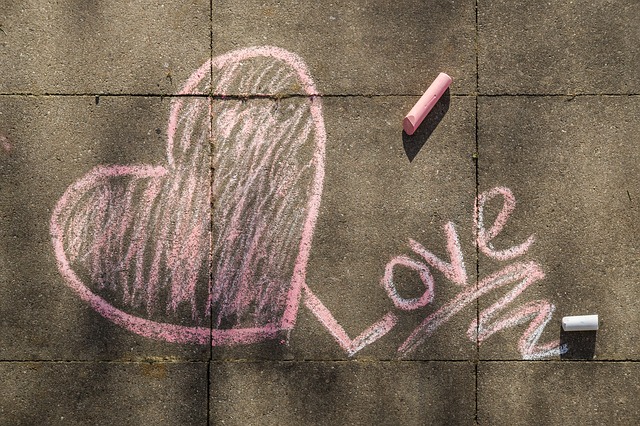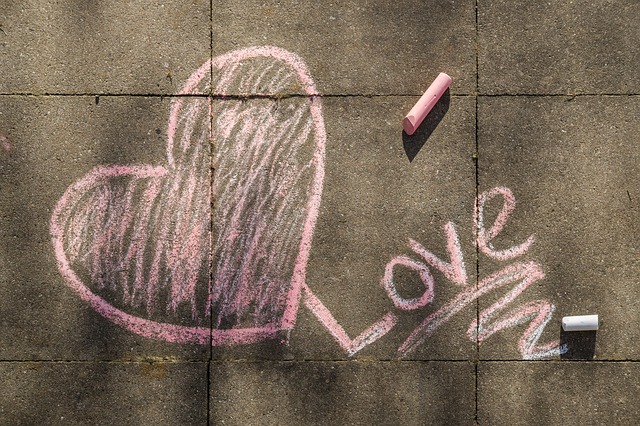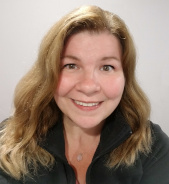 Jana Taylor is a staff writer for Peaceful Mountain.