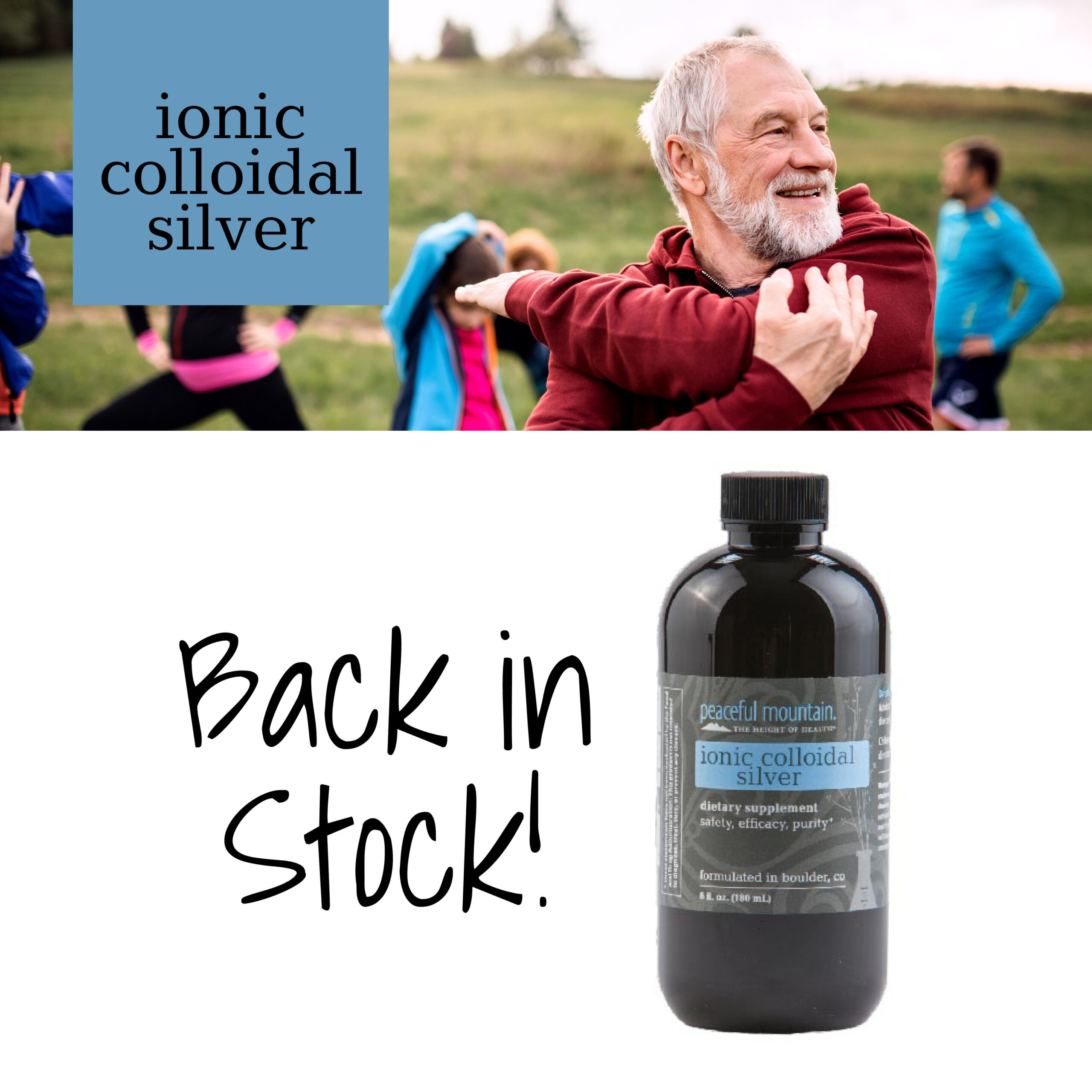 Woodbine, IA (January 13, 2023) – Industry-leading homeopathic remedies provider Peaceful Mountain® recently announced that two products that are popular with consumers are now back in stock. Ionic Colloidal Silver and Cold Sore Rescue® have been restocked and are available on the western Iowa-based company's official website.
"It's exciting to see the increase in product demand we've received these last several months," says Peaceful Mountain Marketing Manager Mathew Pilot. "Our team has been pushing to meet the needs of our customers and is looking forward to what the future holds."
In addition to products being sold on the Peaceful Mountain website, the company's flagship products will soon be in stock on Amazon. Visitors of PeacefulMountain.com can also gain insight from the company's blog section, which focuses on weight loss advice, health tips, company news, and more.
Those looking for more information on Peaceful Mountain's products and homeopathic lifestyle content are urged to visit PeacefulMountain.com and follow the brand on Facebook and Instagram.