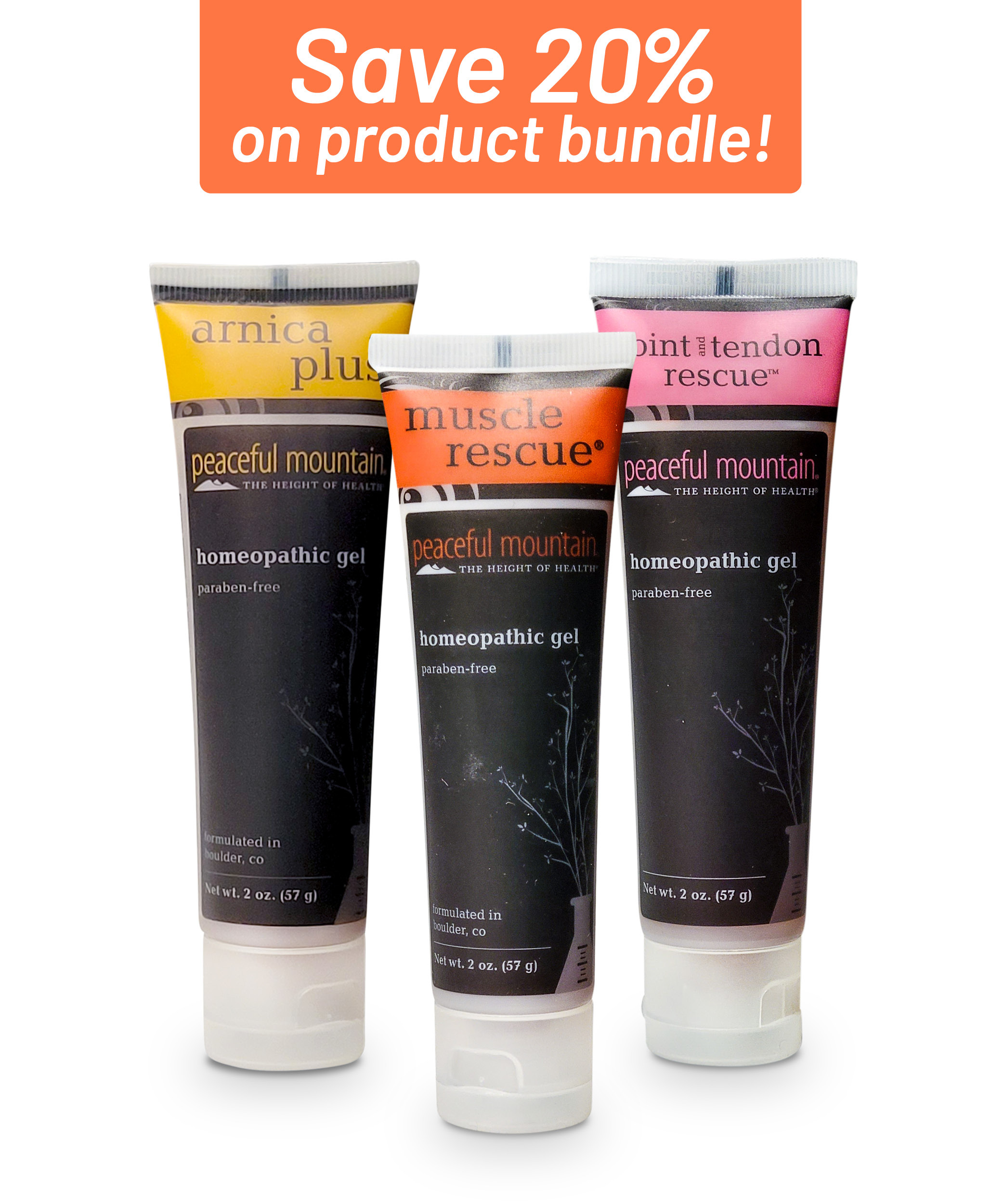 The health and well-being of its customers have always been a top priority for Peaceful Mountain. Proudly based in the Midwest, the company continues to elevate its product offerings and the benefits they provide. For the month of July, Peaceful Mountain has created a unique product bundle, providing customers with a way to save more on the products they love.
The special product bundle has been hand-picked by Peaceful Mountain's naturopathic doctors. Not only do the products complement each other, but the bundle provides customers with a 20% discount when they are purchased together.
Only available on PeacefulMountain.com while supplies last, the limited-time offer is not expected to last long. This offer comes on the heels of another announcement from the Iowa-based homeopathic remedies producer.
Recently, the company launched a customer loyalty program, rewarding customers who shop on their official website. Individuals interested in the customer loyalty program can find more information here.
Peaceful Mountain takes great pride in formulating and manufacturing its products in-house at its Woodbine, Iowa, and Gainesville, Georgia locations. Those looking for more information on Peaceful Mountain's products and natural healthy lifestyle content are urged to visit PeacefulMountain.com and follow the brand on Facebook and Instagram.