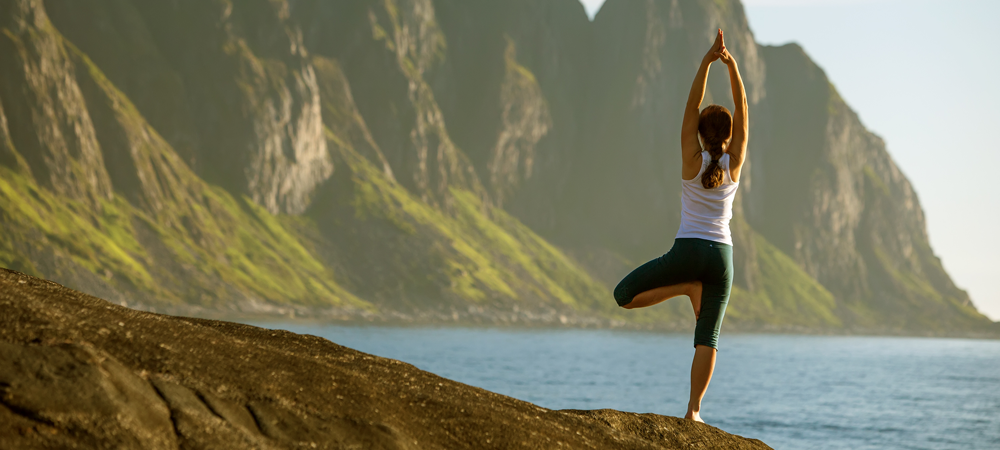 Holistic healing methods have always been at the heart of natural products supplier Peaceful Mountain. The company's product line includes natural remedies that work with the body to restore and maintain balance. Whether you are rigorously training for a marathon or just want to support your immune system, Peaceful Mountain's line of homeopathic products may help you on your journey.
Current natural health product categories include:
Aside from the passion and care that goes into Peaceful Mountain's products, the company provides exceptional service to its loyal customer base. Consumers can access live customer service Monday-Friday from 8 am to 4:30 pm CST, and orders placed on the company's official website receive same-day shipping plus 2-3 days delivery.
Peaceful Mountain recently introduced product bundles, which were hand-selected by the company's naturopathic doctors, providing customers with 20% savings when they purchase the bundle(s) on PeacefulMountain.com.
Additionally, individuals can take advantage of the Peaceful Mountain customer loyalty program, which rewards customers who shop on their official website.
Customer health and well-being continue to be a top priority for Peaceful Mountain. The company takes great pride in formulating and manufacturing its products in-house at its Woodbine, Iowa, and Gainesville, Georgia locations.
Those looking for more information on Peaceful Mountain's products and natural healthy lifestyle content are urged to visit PeacefulMountain.com and follow the brand on Facebook and Instagram.